There's never a shortage of things to see and do when you visit amazing North Queensland.
With fantastic weather conditions all year round and it's proximity to the Great Barrier Reef, our region has a wealth of sights and activities for our visitors.
From our beautiful beaches and lush rainforests through to the bustling tourist center of Cairns, your days can be filled with many things to do.
Or just relax and do nothing at all…
Visit beautiful Palm Cove
Palm Cove is an absolute tropical paradise where a melaleuca lined esplanade meets the pristine sands of the world class beach. Visitors enjoy a myriad of dining experiences for breakfast lunch and dinner with views to die for.
If you like to drop a fishing line, the Palm Cove Jetty is a fisherman's dream. And for those who want to hit the links, the Cove is also home to world class golf courses.
Palm Cove is located to the north of Cairns, 50 minutes drive from Cairns Gateway BnB.
Relax on the Cairns Esplanade
While the Cairns Esplanade is located perfectly to enjoy the many nearby restaurants and coffee shops, it is also perfect for a barbeque or picnic lunch with tables, grassy areas and 12 BBQ areas provided for visitors that are cleaned daily.
The swimming lagoon is a very popular place to swim in safety with its own lifesavers on duty throughout the day. It's also a great vantage point to view Trinity Inlet and the rainforest-covered mountains that surround Cairns.
The Cairns Esplanade is well worth the 30 minute drive from your cottage accommodation.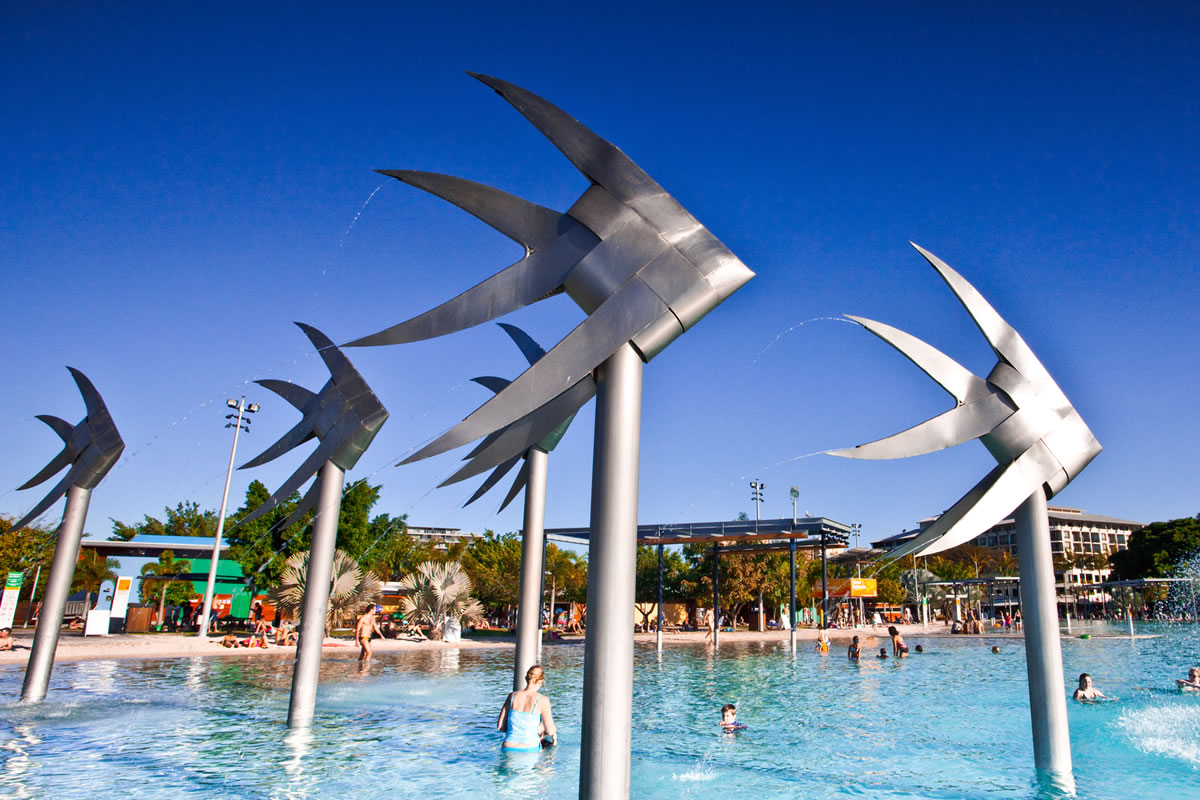 Go snorkeling on the Great Barrier Reef
Snorkeling on the Great Barrier Reef is the number one activity for visitors to Far North Queensland.
Comfortable passenger boats leave the Cairns Wharf daily and cruise to the numerous reefs that are just off-shore including Norman Reef, Moore Reef and Green Island. Mask, snorkel and fins are provided on board and companies provide options for those with limited swimming ability.
Cairns Reef Cruises leave from the Cairns Marina, a 30 minute drive from your accommodation.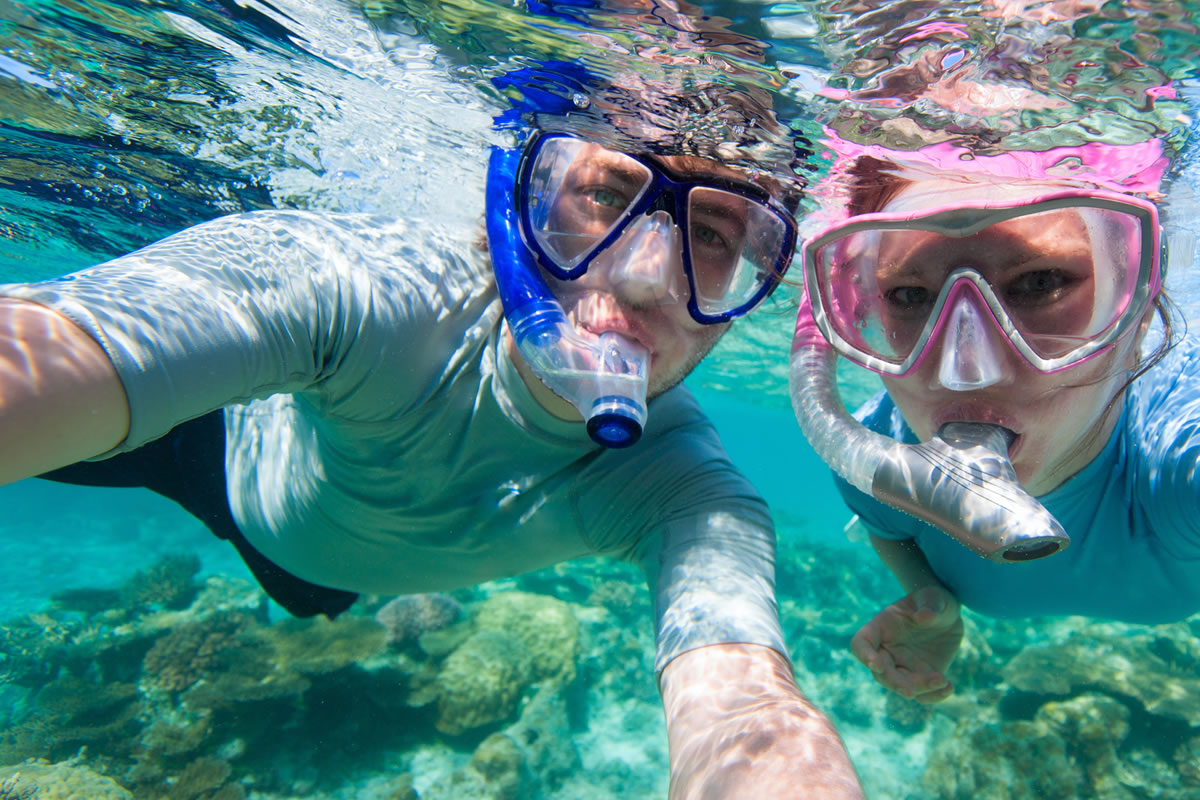 View the Goldsborough Valley and Behana Gorge
Closer to your cottage accommodation are two of the natural wonders of tropical Far North Queensland.
20 minutes drive from your cottage, the Goldsborough Valley is nestled between some of the highest mountains in Queensland and is the source of the Mulgrave River that flows out through Gordonvale to the coast.
Nearby Behana Gorge is the perfect place to spend time swimming in crystal clear waters, hiking through rainforest and viewing the spectacular Clamshell Falls.
Behana Gorge is only 15 minutes from Cairns Gateway Bnb.