Sightseeing Tours Australia
With over twenty years' experience in the Tourism Industry, Sightseeing Tours Austalia offers international travellers the very best tours that are locally available.
All tours are of the highest quality and offer terrific value for money.
So if you are looking for iconic scenery, great company and fantastic memories that will last you a lifetime, book one of their many awesome tours today!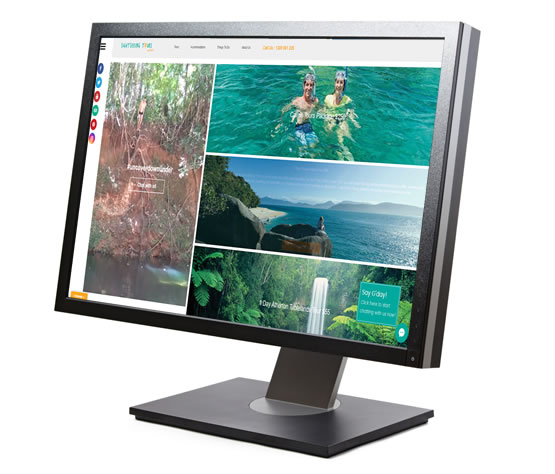 BnB North Queensland
BNBNQ is an organisation of 35 Bed and Breakfast or Farmstay operators from anywhere north of Rockhampton and to the State border in the west, a vast area of Tropical North Queensland.
The Association was formed in 1994 by 15 operators when it was identified that the industry should have a united voice for lobbying Government and other industry groups.